City of Eustis Recreation

---
Get in touch with our department areas!
If you would like to participate in one of our activities throughout Eustis please get in touch with us: (352-357-8510)
Our Mission:
Our mission is to enrich the lives of the residents of Eustis by providing safe, welcoming parks and recreation facilities and affordable, diverse recreation and human services activities for people of all ages to play, learn, build community and be good stewards of our environment.
Our Vision: 

Our vision is to provide affordable recreational, physical and cultural opportunities for all of Eustis residents, with a focus on families, youth development and building healthy communities. The programs and services offered by the Department will provide excellent value and quality and emphasize the equitable distribution of resources throughout the City. We will offer these programs in safe, attractive and well-maintained facilities that will reflect the publics needs and interests.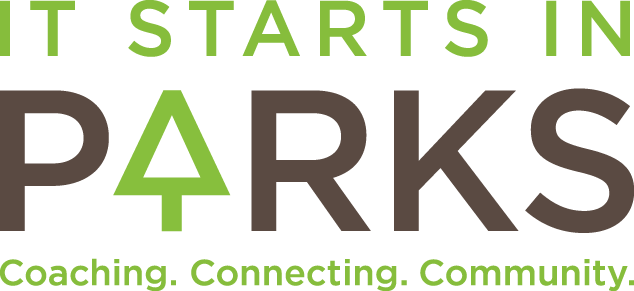 Check out what Eustis has to offer you!
---
---
Eustis Recreation Co-ed Softball will start on March 1st.The team fee is $325. Team payment is due by Feb. 26th. Games will be played on Tuesday nights. Please call 352-357-8510 for more information, and come by the Rec to pick up a team packet!
---
Eustis Co-ed Kickball
Eustis Recreation Co-ed Kickball will start on October 29th. The team fee is $200. Team payment is due by October 23rd. Games will be played on Thursday nights. Please call 352-357-8510 for more information to register